Throughout Missions Publiques' history, we have initiated over 1,200 global dialogues, engaged with over 10,000 stakeholders and citizens from all around the world and from all sectors.
The Global Citizen Dialogue on Space, on Driverless Vehicles, or even the We, the Internet Citizen Dialogues, were participative models of governance made possible by a strong network of global partners.
Today, we are excited to build our next chapter in our long history of global participation: the Fellowship Program.
Our Fellowship Program aims to strengthen connections across borders, to build new ones and develop a supportive, peer-to-peer approach from across a wide variety of sectors with people who all share the same motive: involve ordinary citizens and stakeholders in decision-making in a way that is relevant to the 21st century.
By connecting these global change-makers around the world, our hope is for the fellowship to serve as a catalyst for us to accelerate the impact of our work.
But it's also about taking a step back on our assumptions of deliberative democracy and designing and launching global processes together with Fellows on the ground while understanding the adaptations that are needed to go beyond our European views.
50 have already joined the Program during our online kick-off at the beginning of September. Their profiles are as pluridisciplinary as they are vibrant. Some are CEOs, others are former ministers, some are journalists, and many are activists. All are passionate about what they do.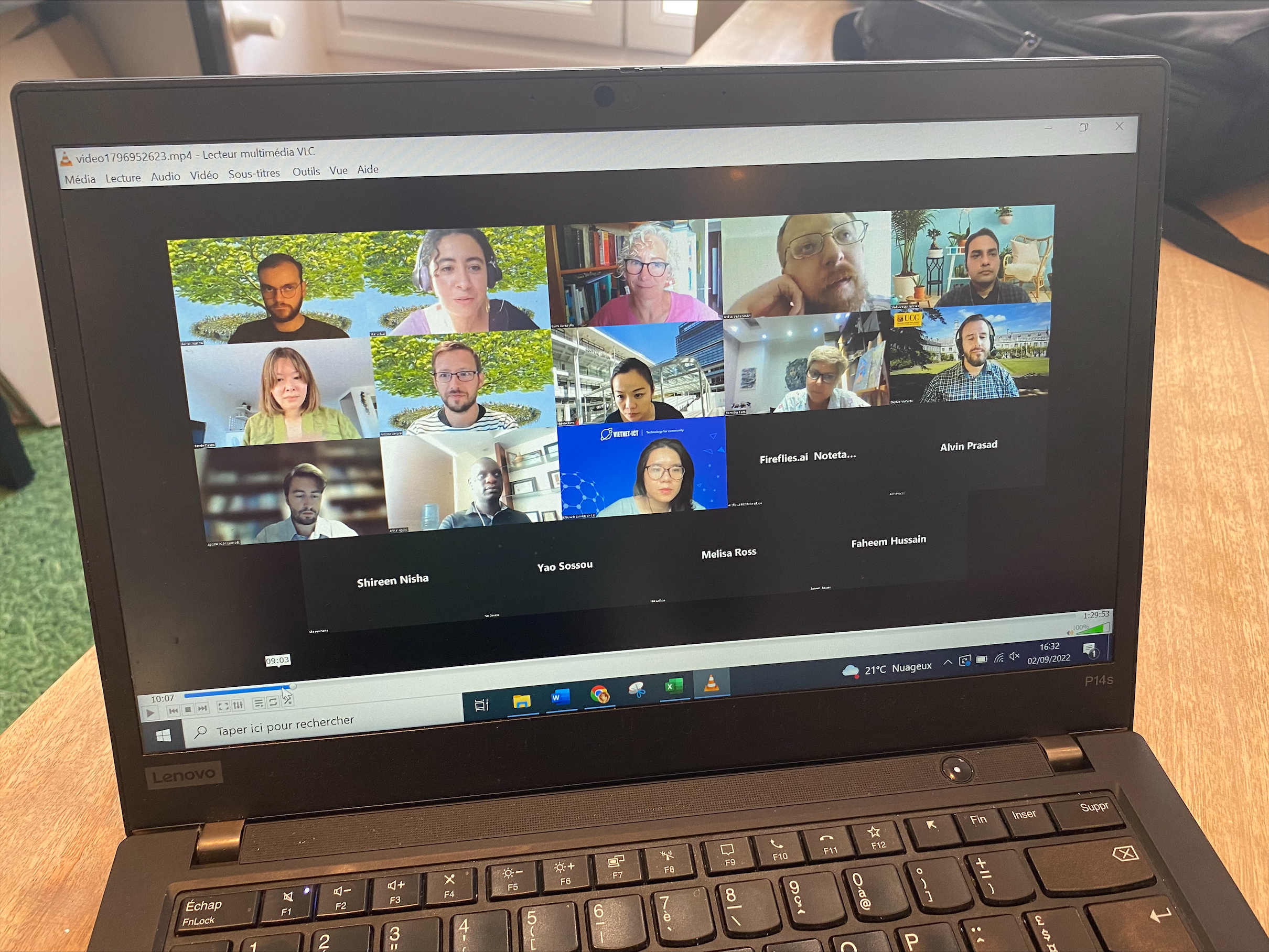 Now, we are extending our Fellowship Program to the wider community and aim to create a wider network from across the globe, covering a multitude of our most pressing challenges.
Meet the Fellows here and contact us if you are interested in joining!